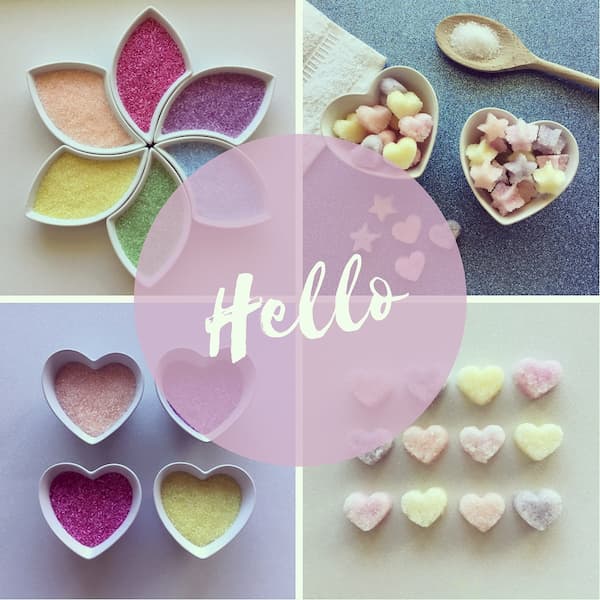 Welcome to Essential Oil Creative
Here you will find recipes, crafts and hacks all with a common theme:  Essential Oils and how to best experience them.

Now you can create beautiful essential oil projects to impress your family, friends and customers.
Hey there, I'm Samantha McCracken.  The recipes, crafts and hacks that fill these pages are all my own creations.
My love for essential oils developed when I started using them to support my two children who have special needs.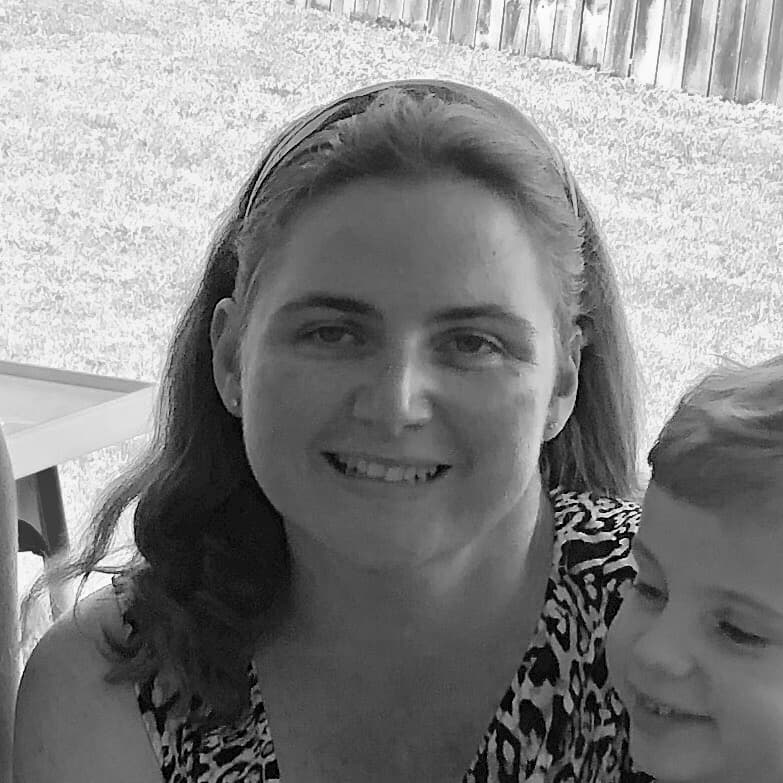 I want to help you better experience the essential oils you love.
Plus I'll be sharing lots of great ways YOU can share your favorite essential oils with others.
The best way to experience my collection of essential oil recipes, crafts and hacks is via social media. 
Follow me on your favorite social media platform!